Here we are: the team in charge of organising the PhD Seminars!
---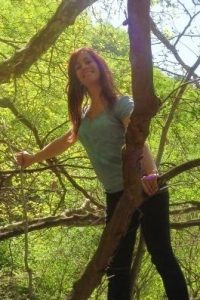 NATHALIE GAYRAUD
Responsable du site web et du groupe iris.
"Je suis une candidate doctorale au sein de l'équipe ATHENA. Le sujet de mon doctorat porte sur l'étude de la variabilité des signaux EEG dans le contexte des Interfaces Cerveau-Machine. Cela implique donc pas mal de statistiques, du machine learning, de l'algèbre linéaire, et aussi un peu de géométrie Riemannienne.
Les Séminaires des Doctorants me plaisent beaucoup: Je pense que c'est vraiment un bon moyen d'interaction entre doctorants (et entre jeunes chercheurs en général), tant sur le plan professionnel que sur le plan social. J'y ai déjà rencontré des personnes avec lesquelles je collabore aujourd'hui, et avant tout, je me suis fait des amis!
Pendant mon temps libre, j'aime regarder des films et des séries, j'aime lire, et porter mon pyjama. J'adore également voyager, et monter sur les arbres. (mais bon, pas en pyjama quand même…)" – Nathalie
---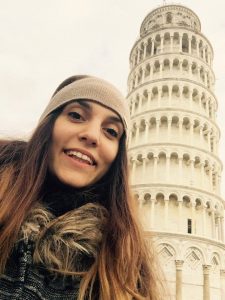 DORA KARVOUNIARI
Responsible for inviting speakers, schedule and communication
" I am a PhD student in the Biovision team at Inria Sophia-Antipolis.   During my thesis, I work on modelling the mechanisms that generate retinal waves, the natural mechanism shaping the visual system during development. I enjoy using physics to solve neuroscience problems and neuroscience to understand how the brain works. 
PhD seminars for me are the perfect opportunity to share beautiful science in a friendly environment and have interesing discussions among peers. After all everything is better when you share it. 
I love travelling, reading books, pandas, coffee and Paris! " – Dora
---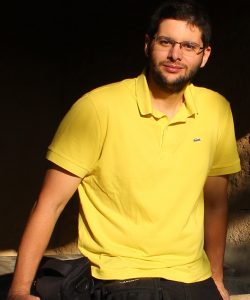 KONSTANTINOS MAVREAS
Responsable des listes de participants et des demandes de certificat
"I am a PhD candidate in the APICS Team of INRIA. My PhD is about Inverse problems relative with electromagnetic phenomena. The thing I enjoy the most in my work, is the study of the equations from Maxwell, Euler, Möbius and many other GIANTS of mathematics and physics!!!
The PhD seminars are an opportunity to communicate with other students and share your ideas. It is also a way to prepare yourself before a conference talk, and get feedback from people from many different scientific areas!!!
In my free time, I like to read books, go hiking, watch movies, play chess and visit museums." – Konstantinos
---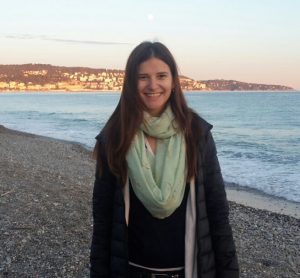 MILICA TOMASEVIC
---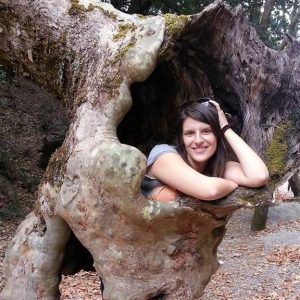 DIMITRA POLITAKI