The MOMI 2018 workshop will take place at the premises of Inria Sophia Antipolis, France, on February 26 & 27, 2018
Lunch and coffee breaks will be served on site.
Address
Inria Sophia Antipolis – Méditerranée
2004 route des Lucioles
BP 93
F-06902 Sophia Antipolis cedex
Tel: +33 (0)4 92 38 77 77
Check-in / Registration and sessions
Registration is now closed.
You can check in at the Kahn building on Monday 26 February after 8:00am & Tuesday 27 February after 8:45am.
Click here to see the program.
Social Event
We are glad to announce the organization of a dinner within the context of  the workshop.
This event constitutes a great opportunity for both invited speakers and workshop participants to discuss and exchange information whilst enjoying a delicious dinner at the beautiful restaurant Le Transat in Antibes.
We really hope to see you there!
The social event is free for workshop participants and invited speakers.
If you have already registered to the workshop and with to attend the dinner, please contact the organizers.
When?
From 19:30 to 21:30, February 27.
Where?
Restaurant le Transat, Antibes
Menu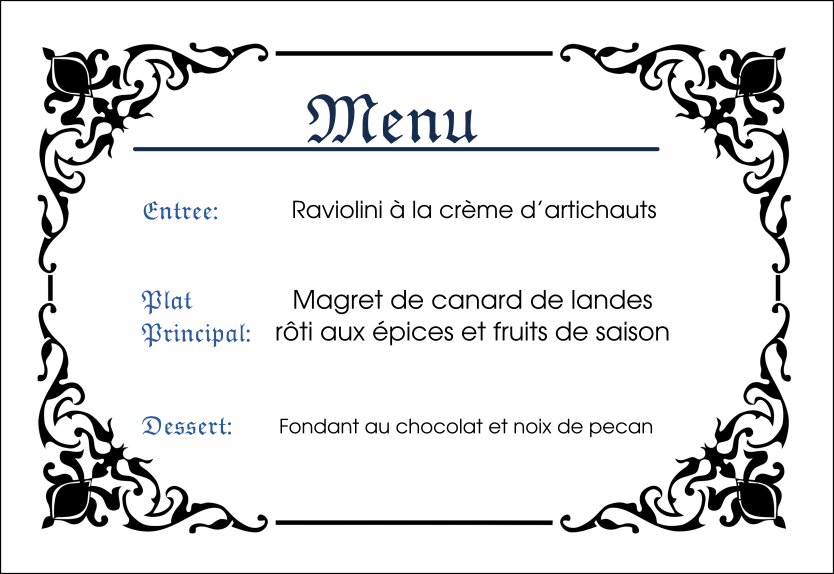 The menu will be adapted to the special preferences indicated during registration.
Access to Sophia Antipolis site
By car

 GPS : 43.61619N (43°36'58")  –  7.06786E (07°04'04")
 From Marseille-Aix by the A8 motorway (Vinci), take the exit Antibes-Grasse-Sophia Antipolis, direction Sophia Antipolis.
 From Nice by the A8 motorway (Vinci), take the exit Antibes-Sophia Antipolis, direction Sophia Antipolis (the road on the right just after the toll).

By train
By public transport  (Fare ticket: 1€)

From Nice-Côte d'Azur Airport : Line 230 (only in french) – Bus stop "Inria"
From Nice-Ville : Line 230 (only in french) – Bus stop "Inria"
From Cannes SNCF railway station (with transfer) Line 230 – Stop "Gare routière Sophia Antipolis" then take Line 1-11 (Bus stop "Inria") or 9 (Bus stop "IUT)"
From Antibes : Envibus Lines:

Lines 1 – 11 – Bus stop "Inria"
Line 9 – Bus stop "IUT" Express line 100 – Bus stop "Templiers" (5mn walking distance from Inria)

By taxi

From Nice Côte d'Azur airport about 20 minutes (appr. 55€)
Transfert Service (English spoken) +33 (0) 6 09 50 92 53
Taxi Sophia +33 (0) 6 27 51 01 51
Centrale Orange Taxi +33 (0) 820 906 960
Motorbike transport: +33 (0) 6 58 79 81 31
see also: http://www.cote-azur.com.fr

By carpool