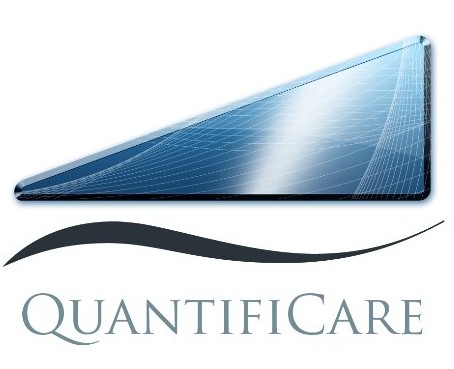 MOMI 2017
Day: Monday, 27th of February
Matilde GONZALEZ
Ph.D, Research Engineer
Contact:
Quantificare
mgonzalez@quantificare.com
Title:
QuantifiCare 3D imaging solutions.
Abstract:
For more than two decades, QuantifiCare has been developing, manufacturing and marketing innovative imaging solutions for clinical trials and physicians. QuantifiCare is a global company specialized in 2D and 3D photography of the skin and 3D simulation of aesthetic surgery for breast and face. We offer compact and portable 3D photographic systems for standardized photo-documentation dedicated to dermatologists, plastic surgeons and aesthetic practitioners.