January 27, 2020
PhD Seminars VI
PhD Seminars VI
Talk 1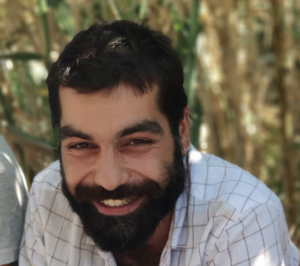 Speaker
Emre Baspinar (Mathneuro)
Title
An interplay of phenomenology, psychology and geometrical modeling in terms of visual perception
Abstract
Naturalizing phenomenology refers to putting the study of mind on con- crete foundations leading to a better understanding of the cognitive dimension of mind via the scientific methodology based on conjecture and refutation, trial and error. In a specific case of visual perception, a modeling task as a part of naturalizing phenomenology can be achieved starting from Husserlian phe- nomenology under the restriction of Gestalt psychology. We will see an intuitive explanation of such modeling approaches starting from their phenomenological and psychological principles by using the model of Citti and Sarti [1] as an example framework of perceptual models of vision.
References
[1] G. Citti and A. Sarti, A cortical based model of perceptual completion in the roto-translation space, Journal of Mathematical Imaging and Vision, 24, (3), pp. 307-326, 2006.
Talk 2
Speaker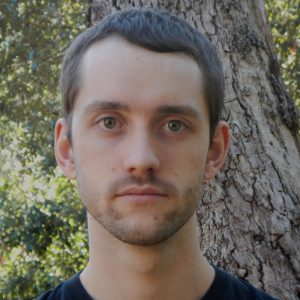 Nicolas Girard (Titane)
Title
Regularized building segmentation by frame field learning
Abstract
We add a frame field output to an image segmentation neural network to improve segmentation quality and provide additional geometric structure information for a subsequent polygonization step. A frame field allows to characterize two directions at every point of the image. We train a network to align the frame field to the tangent of ground truth contours. In addition to increasing the performance of the segmentation by leveraging the multi-task learning effect, our method produces a more regular segmentation and is more robust due to the additional learning signal.