---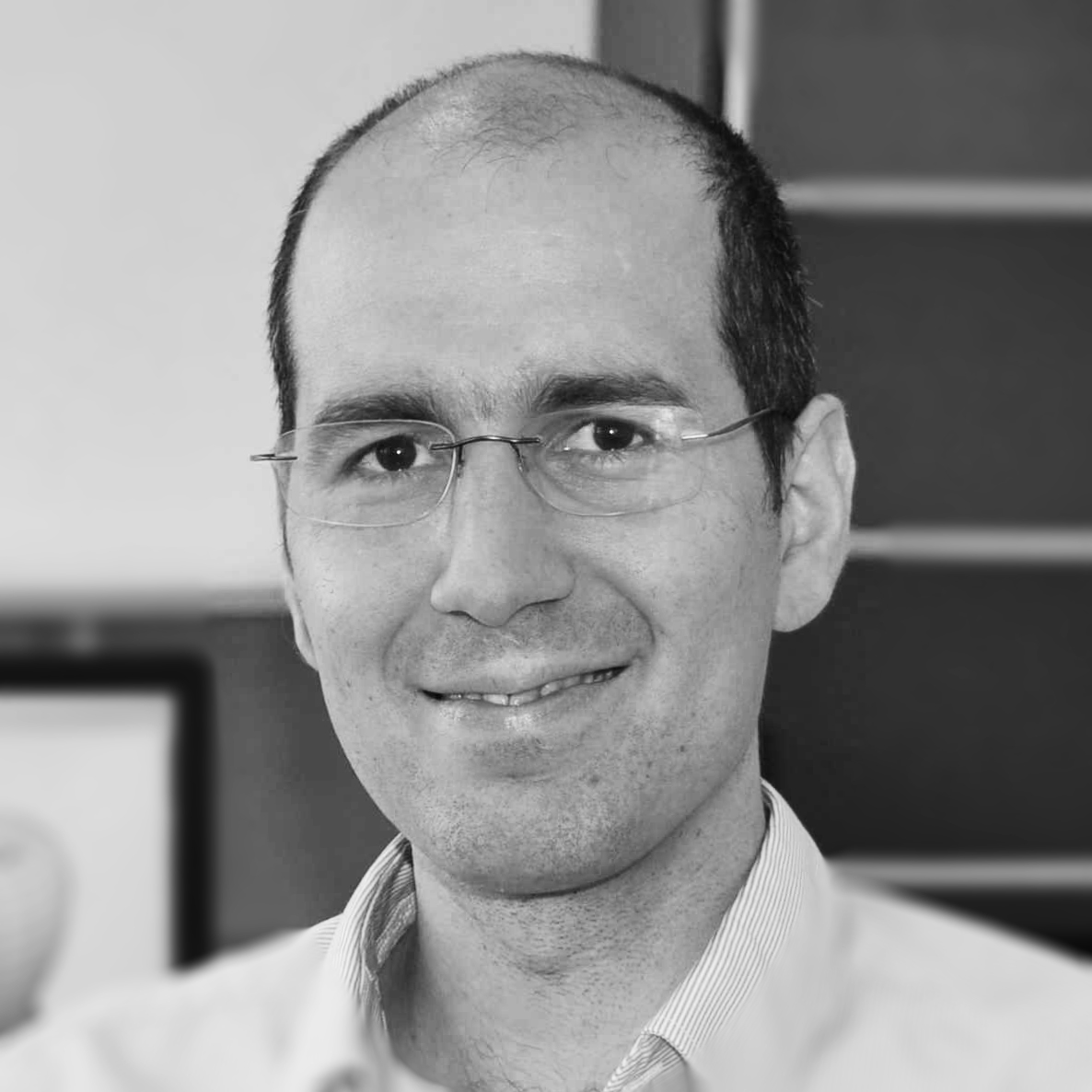 Prof. Michael Kerber
Michael Kerber is a professor at Graz University of Technology since 2015. He received his PhD title at Max-Planck-Institute for Informatics (MPI-INF) in Saarbruecken in 2009 and worked as a postdoc at the Institute of Science and Technology Austria, Duke University and Stanford University, and as Senior Scientist at MPI-INF. He is author of more than 50 research articles in the areas of computational topology, discrete and computational geometry and computer algebra.
Contents: TBA
---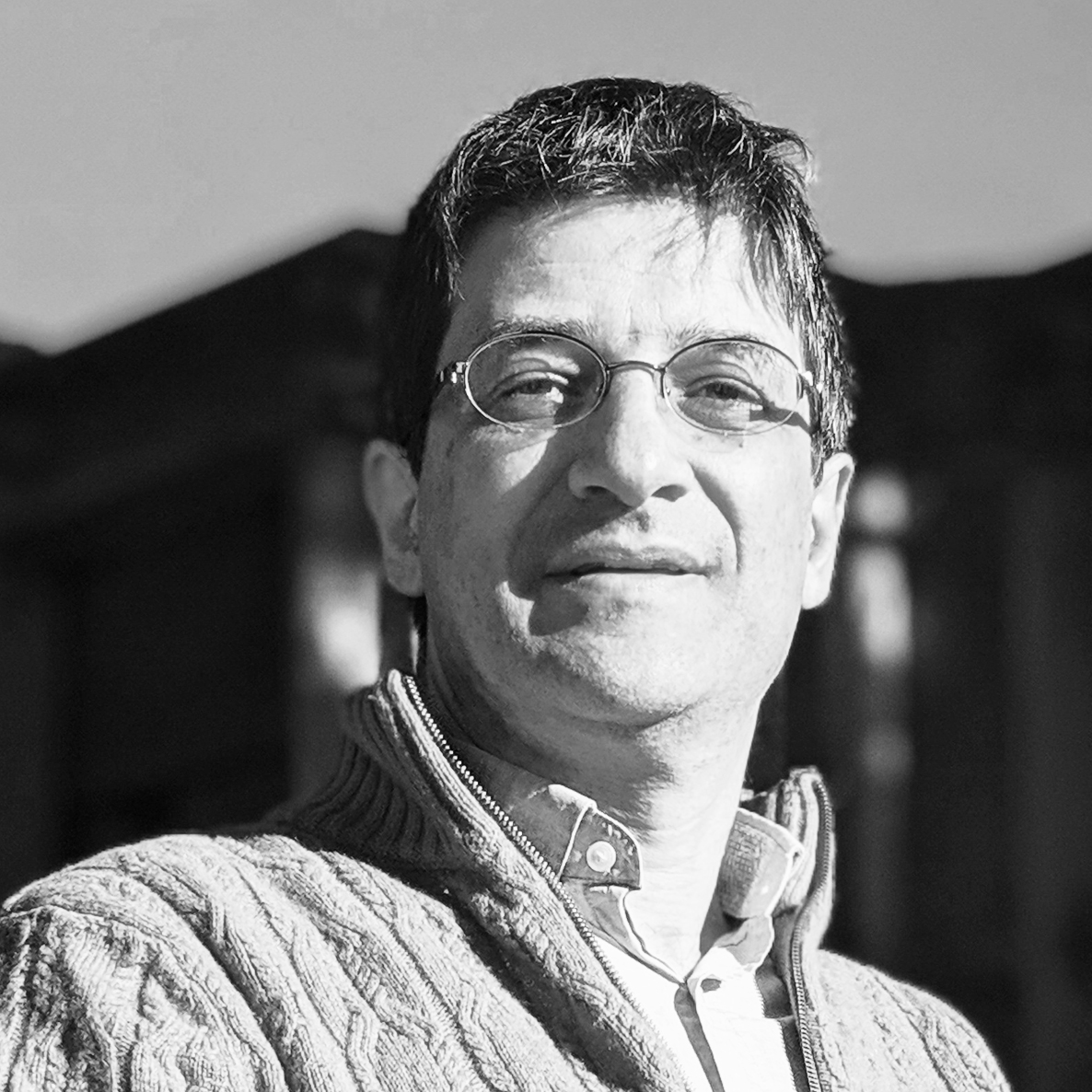 Prof. Jean-Paul Comet
Since 2007, Jean-Paul Comet is Professor at Université Côte d'Azur (UCA), a lecturer at the École d'ingénieur Polytech'Nice Sophia, member of the SPARKS (Scalable and Pervasive softwARe and Knowledge Systems) team of the I3S UMR 7271 CNRS-UNS laboratory. He is responsible for the research group Formal "Bioinfo". He is also in charge of the teaching program "Bioinformatics and Modelling for Biology" of the Department "Biology Engineering" at the École Polytechnique Universitaire. His research area is centered on bioinformatics. For the last 20 years, his research focuses on the formal modeling of complex biological systems in the context of genomics: Extensions and applications of formal methods for modeling biological regulatory networks, model-checking, Hoare logic for determining dynamics parameters, testing methods, constraints based ones, graph transformations, hybrid models, and Machine Learning for toxicity prediction.
Contents: TBA
---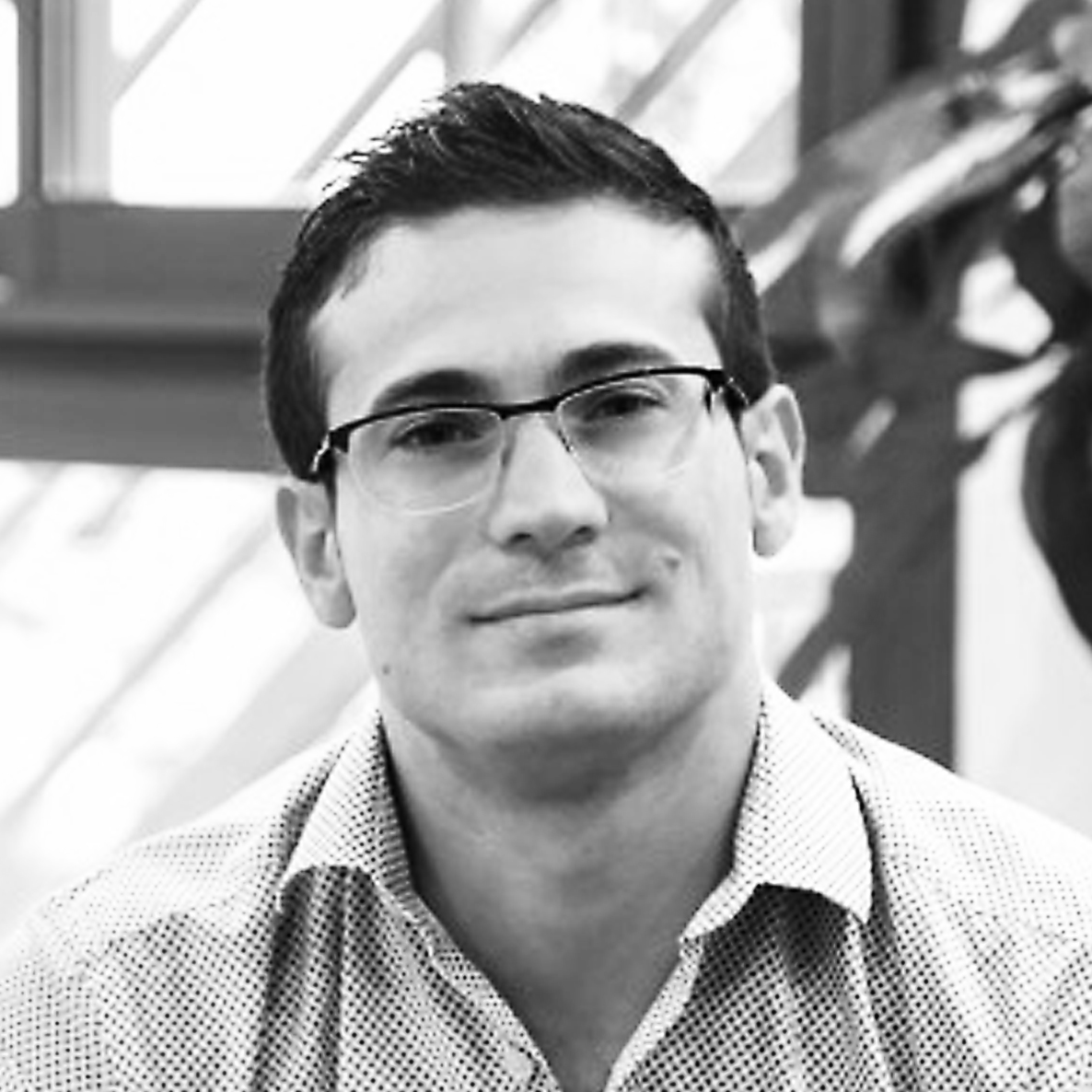 Mr. Rémy Ozcan
As an experienced Blockchain expert, he decided to create "Tozex" the first platform dedicated to SMEs fundraising based on Blockchain Technology. Blockchain Advisor of EU Parliament, he cofounded in 2015 Crypto4All, one of the oldest European Blockchain engineering and consulting services company. Bank of Luxembourg, ATOS, Sea Naval, San Marino Government are few of their clients. Expert in national, European and international standards on Blockchain and DLT (ISO TC307, EU FG BDLT), he actively contributes to the development of the ecosystem as a public speaker and consultant for the European Parliament for the construction of the Blockchain European regulation.
Contents: TBA